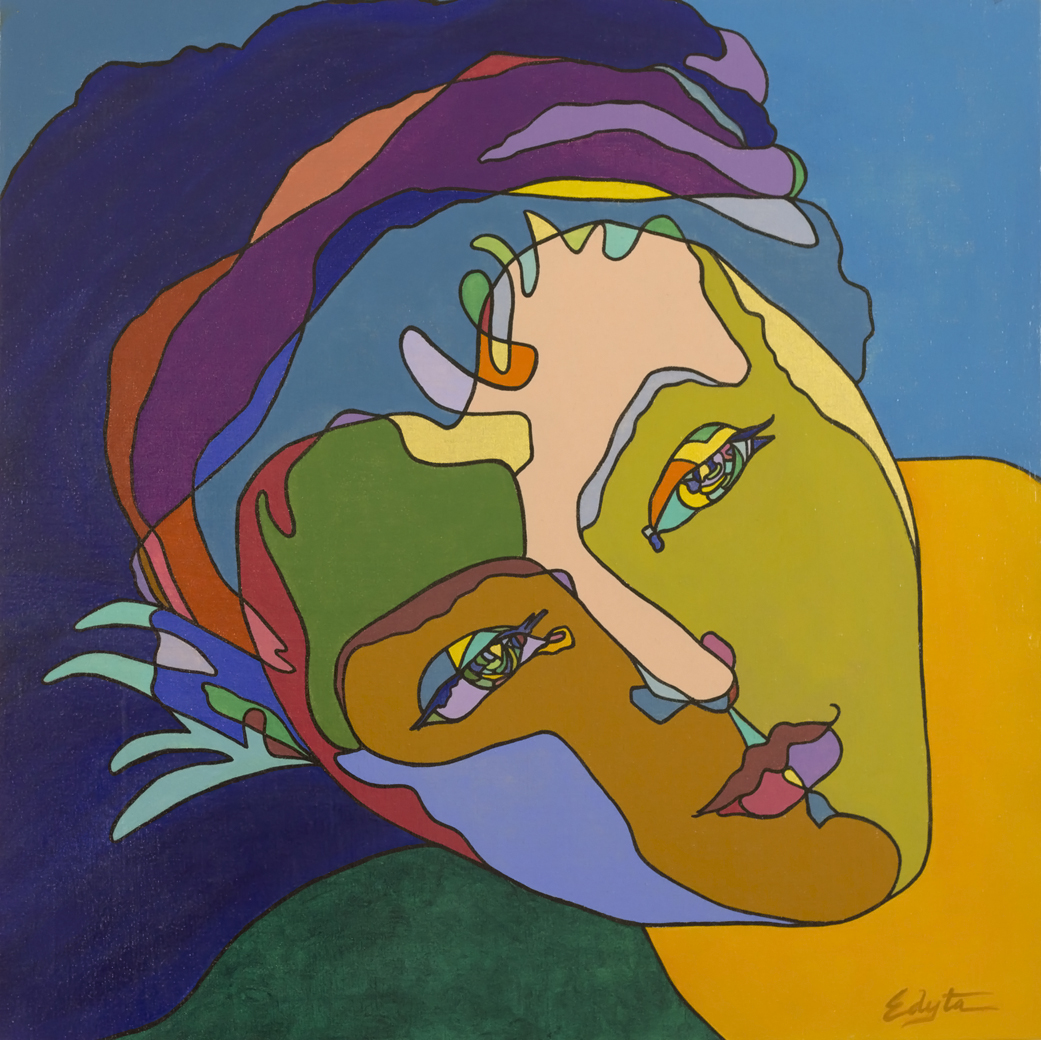 Edyta has passed away on August 11 2020 at 08:41 AM.
This site is a memorial to her Art and Place for all her friends and admirers.
Please Explore Her Art on this site. Edyta's friends will be adding their stories and adventures of Edyta.
PLEASE BE PATIENT AS I ASSEMBLE HER WORK AND STORIES ON THIS WEBSITE.   I HAVE MUCH WORK TO DO.
Coming soon !
I will have her friends given a location on this site to send me their memories of my Edyta.  Pages of these stories will be posted.
I will also post as absolutely all of her art that I can assemble and post it on many multiple pages.